Custodians of the FAQ
Since those of us that maintain the Web pages are mostly faceless, I thought I give you a page that shows you what out mugs actually look like.
First off, the first host of the RoverWeb/FAQ - Greg Hiner: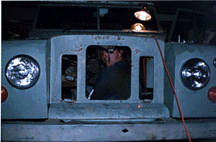 Next up was Ray Harder (though I don't have a photo of him).
The current maintainers of the RoverWeb are: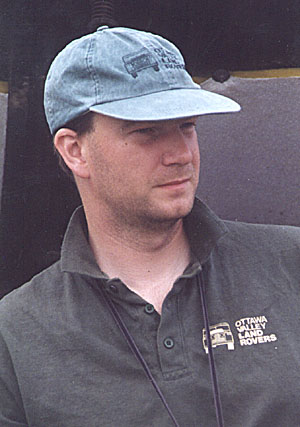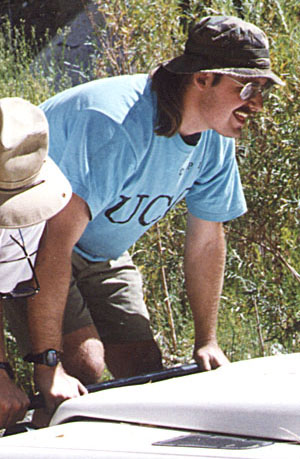 Dixon Kenner and Benjamin Smith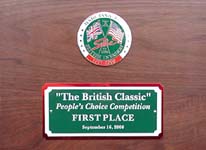 Dixon's Big Green Beastie is also rather well known! (or infamous...)
| | |
| --- | --- |
| | |
| The Concours 'd Elegance Award | The Chassis Repair Award |
Here's a photo gallery of Ben playing with his Rover
Ben and his Rover (Dora) at Play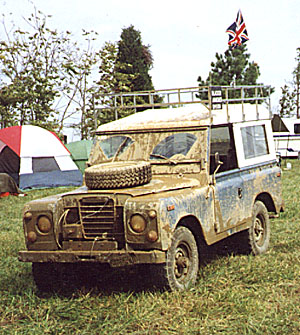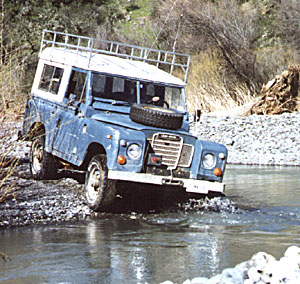 Left: Mid-Atlantic Rally I (Penlam Farm, Virginia, October 1994), right after I came back from exploring some nearby fire roads and firebreaks with a bunch of Canadians.
Right: Mendo_recce Snow Run 1 (Mendacino Nat'l Forest, February 1995). I missed everyone at the starting point and caught up to them here despite running on only 3 cylinders and carring a heavy load (I had a full 2 1/4 liter engine in back).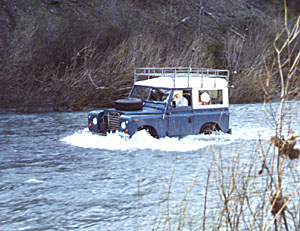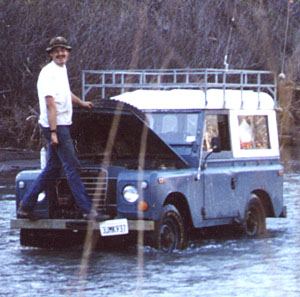 Left: More Snow Run 1. Sometimes the river wasn't a problem
Right: And sometimes it was. (Lesson: Rovers don't like to idle in 1st gear low while wading with 3 operating cylinders)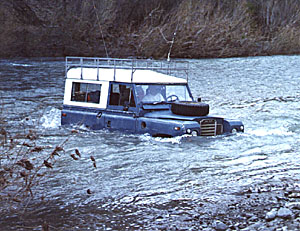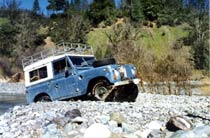 Left: Same River, just deeper. Funny the ford was washed out and after crossing the river we found the "Road Closed" signs.
Right: More of the same



Paradise Canyon, October 1995.